Our Process
We build 100% custom designed websites that rank well in Google, on-time and on-budget. Period.
We build 100% custom designed websites that rank well in Google, on-time and on-budget. Period.
How do we do that?
Read on to learn how we build websites and why our process sets us apart from the competition.
Discovery (Includes a free mockup)
Free Initial Consultation
We discuss with you and find out what are your business goals. This includes:
Who are your customers and how are they arriving at your existing site?
How many pages and unique page designs does your new site need?
We'll also find out if you need your site to have unique behavior (we call them requirements) such as integration with an email list or pulling/sending data to/from a third party service (API).
What is your timeline?
Answering the above questions allows us to put together a proposal and contract including an overall sitemap (a list of pages) your new site will follow. In addition we offer a…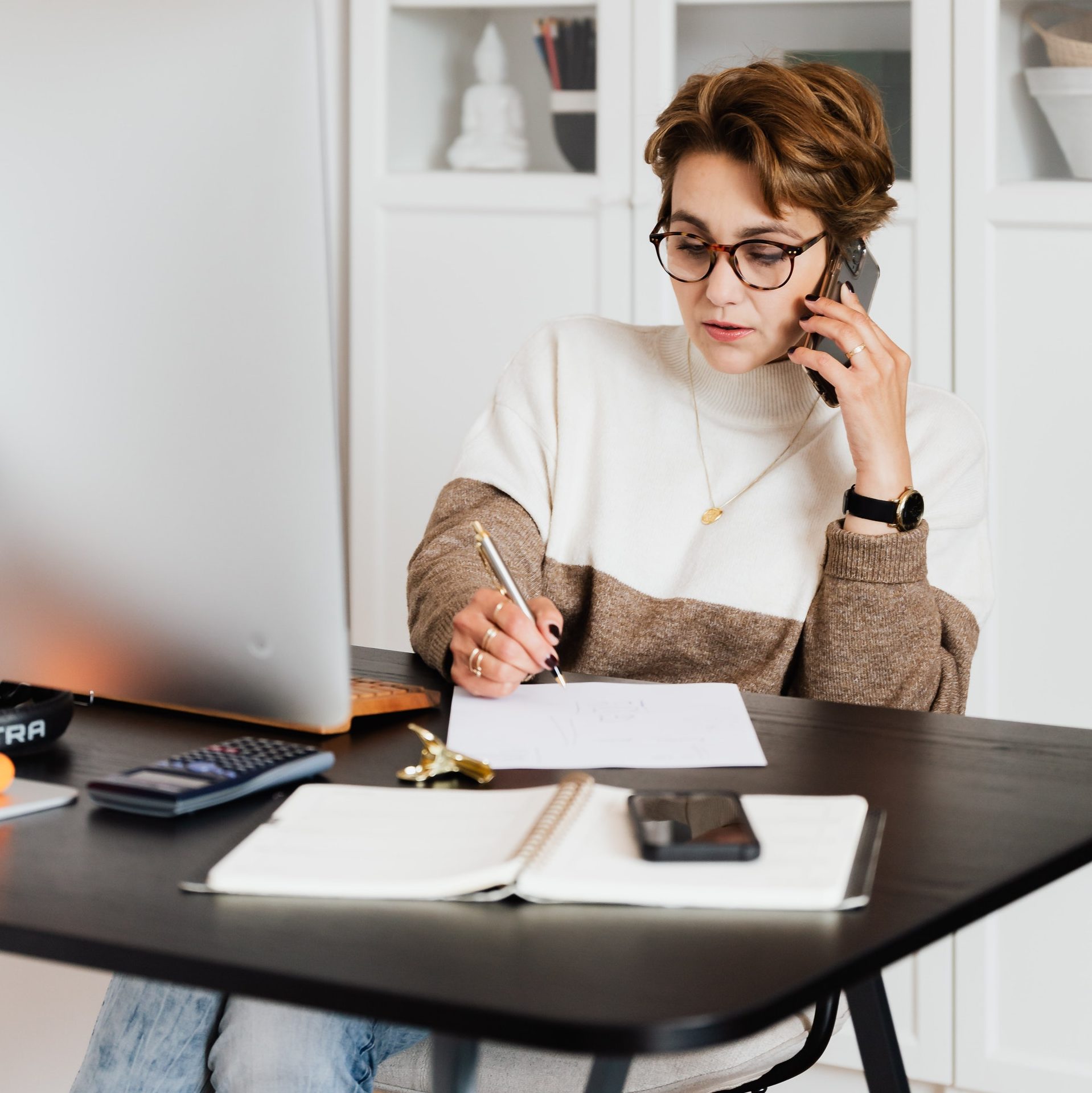 Free Home Page Mockup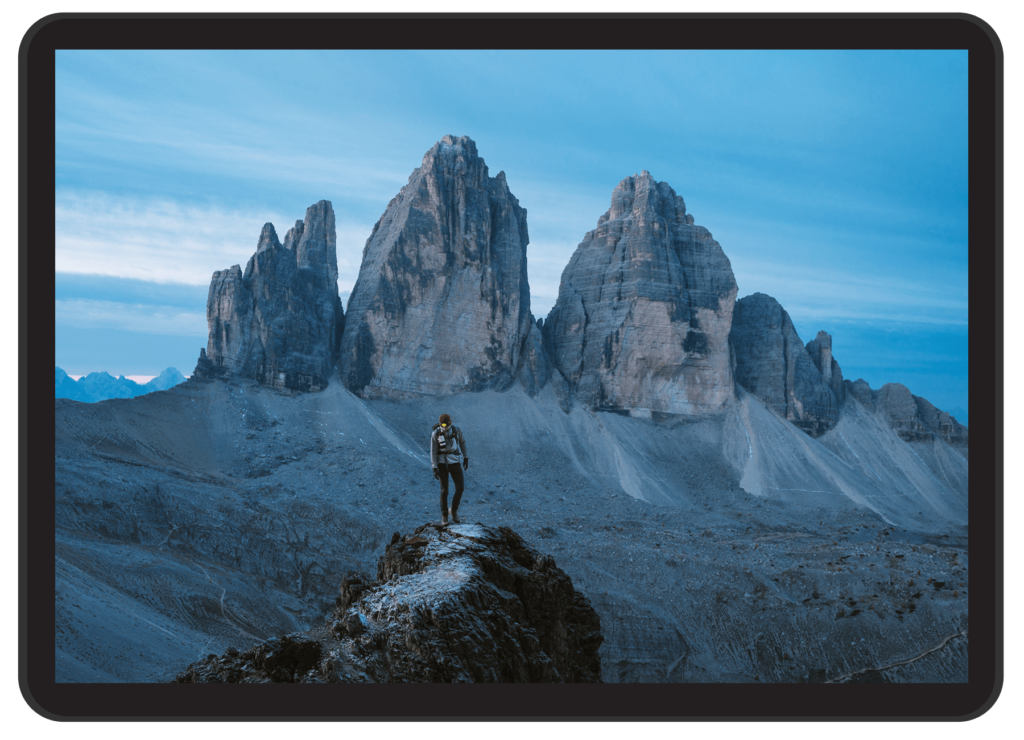 Before you sign our contract, we'll generate a free home page mockup that is 100% custom to your business. No cost, no obligation. If you don't like it there's no hard feelings. If you like it, we'll sign the contract and begin designing the rest of the site.
Design
Once you approve the free mockup, we'll begin with designing the "inner" page designs. Those are the designs such as your about, services and or contact pages.
Design Revisions
We offer up to four rounds of revision on each page design. A round of revision is a list of changes you want to see against a mockup that we've provided to you. For example, you'd get four rounds of revision for the home page design. Four more for each inner page design, etc.
And it's important that we agree on designs in the Design phase. We can easily change images and text later on during the build. But if the layout (the overall design) needs to change after we have agreed upon designs, that affects the project cost and timeline.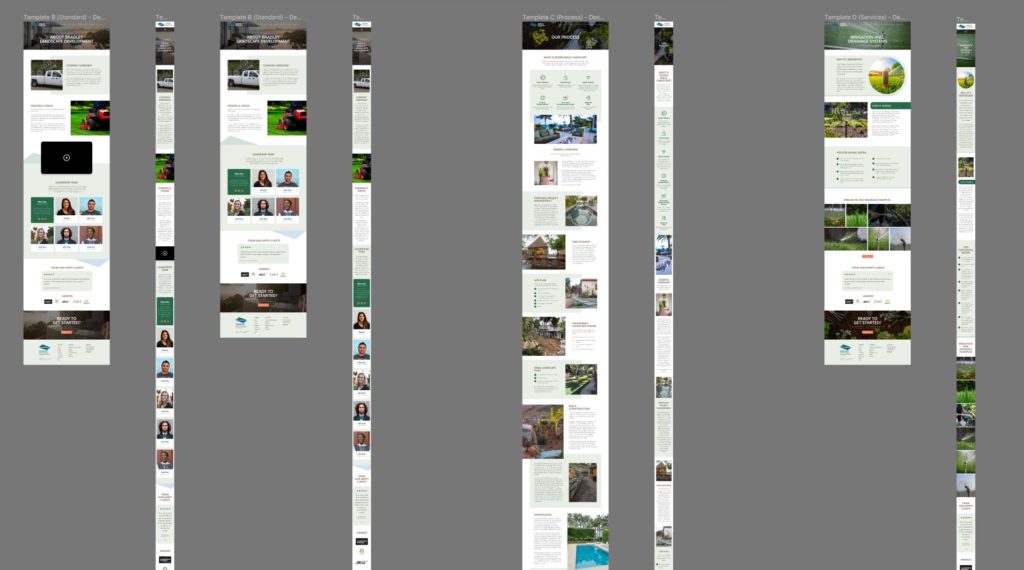 Content
In parallel with the Design phase we'll do the following:
Site Inventory
We'll take an inventory of your existing site's content (if you have one) and make that available to you in Google Drive. That means you'll get a web link to edit the content in your web browser.
Sitemap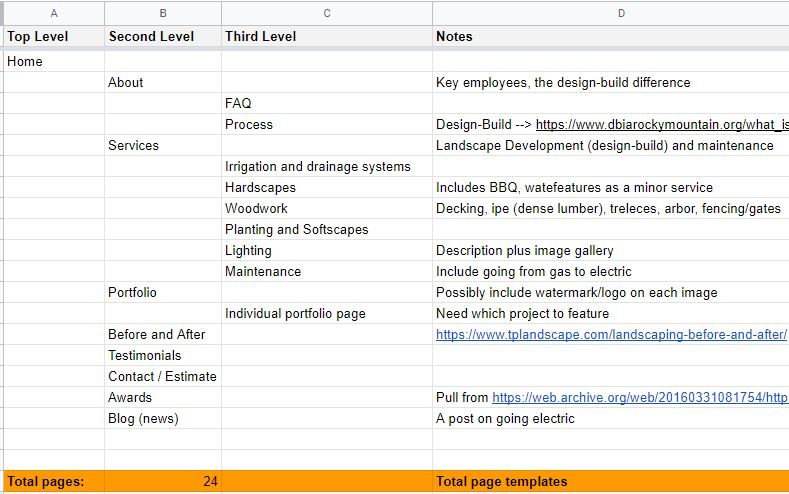 We also generate a "sitemap" for your new site that we share with you. This is like a blueprint that lays out your new site's hierarchy, determines which designs go to which pages and can also map pages from your old site to new ones on your new site.
SEO Keyword Research
We'll also perform SEO keyword research. This means we'll determine which low competition, high traffic keywords each page on your new site (according to your sitemap) should target for Google searches. We'll provide those suggestions to you so you can integrate into your content.
And since you know your business best, you are responsible for adjusting your content to your liking.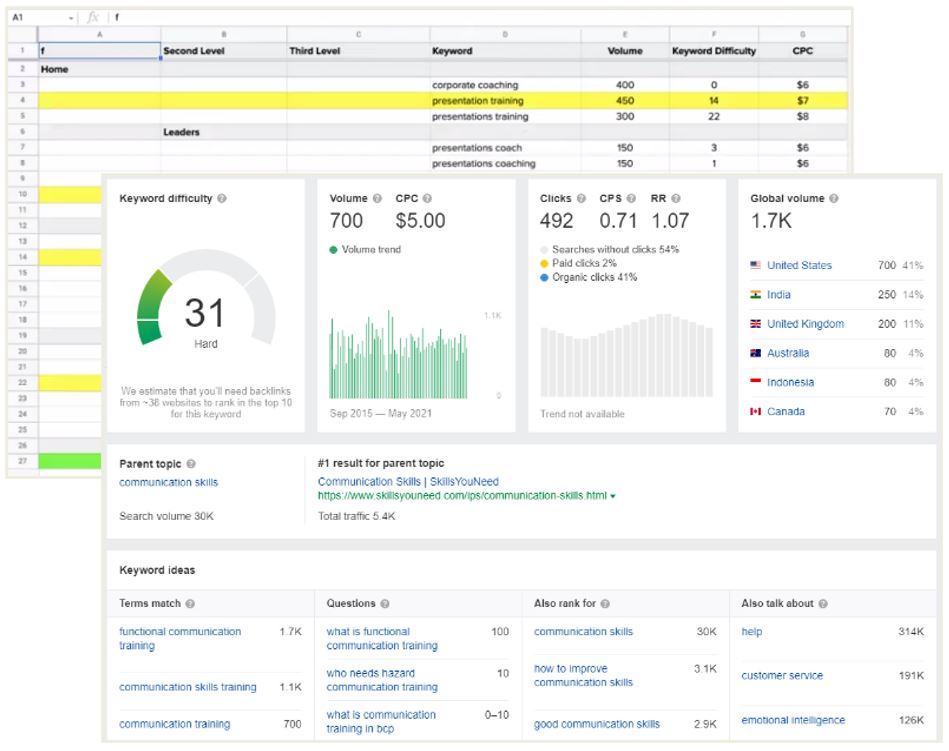 Development
Once you approve the designs and content, we'll move into the Development phase which includes the following activities:
WordPress Development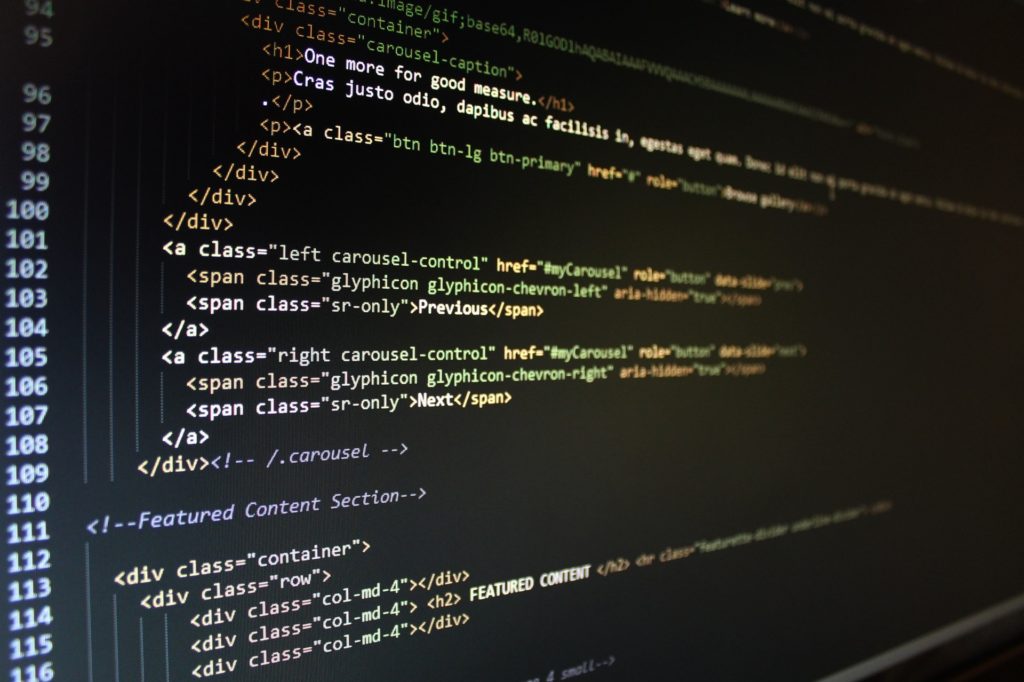 This means we'll convert the designs into HTML, CSS and JavaScript code and integrate that code into WordPress (your site's new content management system).
On-Page Search Engine Optimization
During the content phase, you'll have had a chance to integrate your recommended SEO keywords into your content. During the Development phase we'll take those same keywords and perform on-page SEO. This means setting up your page's title tags, meta tags, and where it makes sense to link from one page to another using target keywords in the links.
Testing
This is where we test your new site and perform Quality Assurance (QA). This means we'll look at your new site using the most popular internet browsers (Google Chrome, Firefox, etc.) and ensure all the designs are fully developed and look great both on desktop PCs and on mobile devices.
Development Revisions
Once we're done with our internal testing, we had it off to you for your review. You'll get your new site accessible via a "development" link that only you and SiteMap Digital have access to.
You get two rounds of development revisions. This means you provide to us a list of changes against the site we deliver to you. You make the list as long as you like. And you can do this twice. If we miss something that doesn't count as another revision. After two rounds of revision, that is tracked and billed by the hour.
Launch!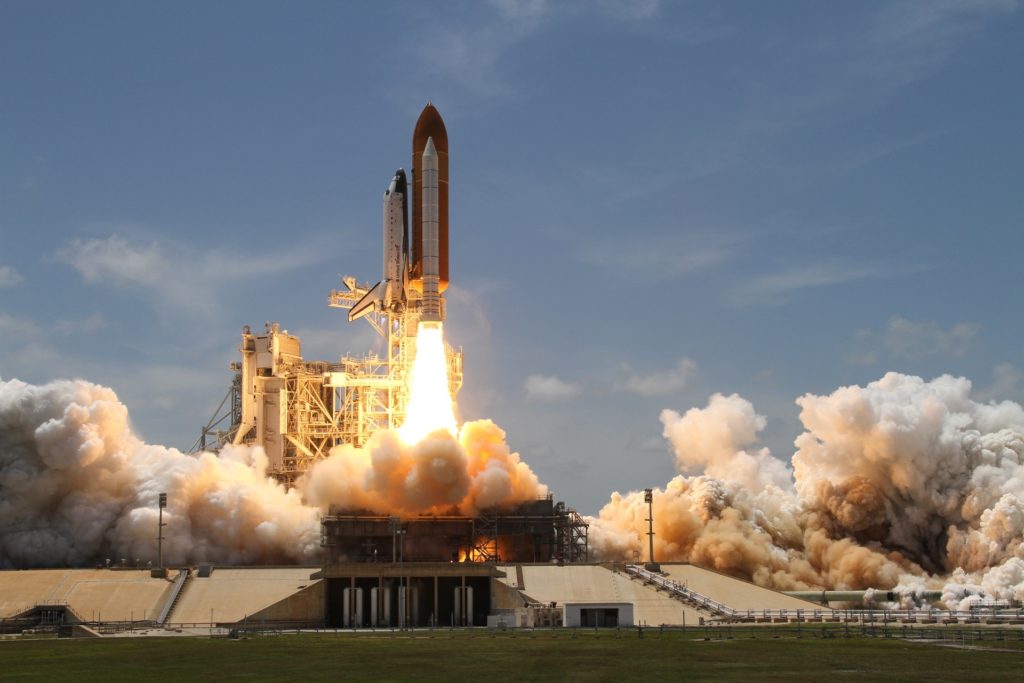 Once you approve your new site, we'll collect final payment from you and launch your new site live! This activity includes adjusting your website domain name's DNS A record to point to your new website's location (web hosting account).
Training
As part of your site build, we'll train you on how to make edits to your website.
If you can edit a Facebook page, you an edit your new site that we build for you. It's that easy 🙂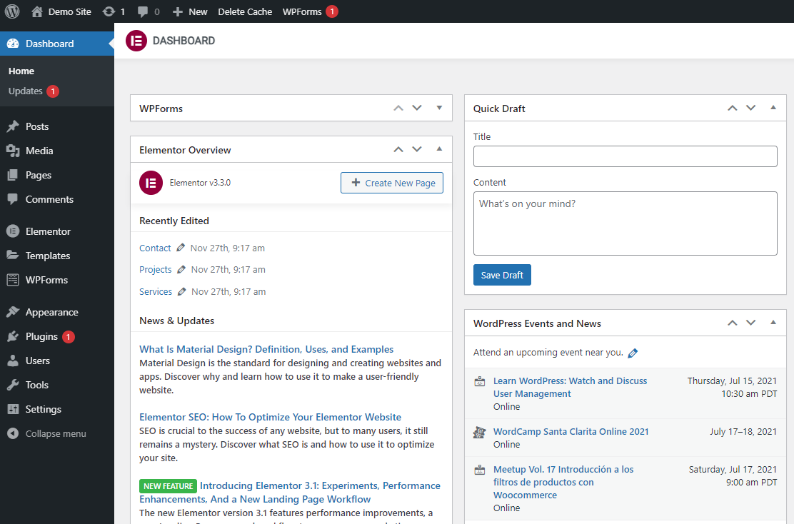 Maintenance & Web Hosting
As of 2021, more than 40% of internet websites run on WordPress (it's a popular platform). As a result WordPress is constantly receiving new updates from the community to keep up with security and offer new features. This means if you're not installing and updating your site on a regular basis it may be more vulnerable to malicious, cyber attacks.
We highly recommend you host your website with us and let us maintain your site. We offer secure, reliable, WordPress specialized web hosting. Our hosting service includes automatic WordPress (core and plugin) updates for your website.
Ready to get started?