If you Built it, they may not come!
Did you know just having a fantastic website doesn't equal high rankings and traffic in Google?
Ranking well in Google is like a popularity contest. The more websites that talk about ("link to") your website, the higher generally your website will rank in Google.
What is Search Engine Optimization?
Search Engine Optimization (SEO) is the process of adjusting a website to make it more visible in search engines, such as Google.
There are three main activities we perform for our clients: Keyword Research, "On-Page" SEO and "Off-Page" SEO.
Keyword Research
Keyword Research is the process of determining which keywords your visitors search in Google. Those keywords should also have a high probability to convert into paying customers.
On-Page SEO (Content)
On-Page SEO is means adjusting website content based on Keyword Research. This can include adjusting page Title tags, Heading tags and internal linking. Improving website performance (page load speed) is also an important factor.
Off-Page SEO (Links)
Off-Page SEO is the process obtaining links from third party websites. We call this "Link Building". Typically this means you need to influence other people who own high traffic websites to get them to link to you. This kind of work is not easy to do!
We bake SEO into every website we build
We provide Keyword Research and On-Page Search Engine Optimization (SEO) as part of our web design services. This means giving your website an edge to rank well on Google to get free traffic. Here is what we will do for you: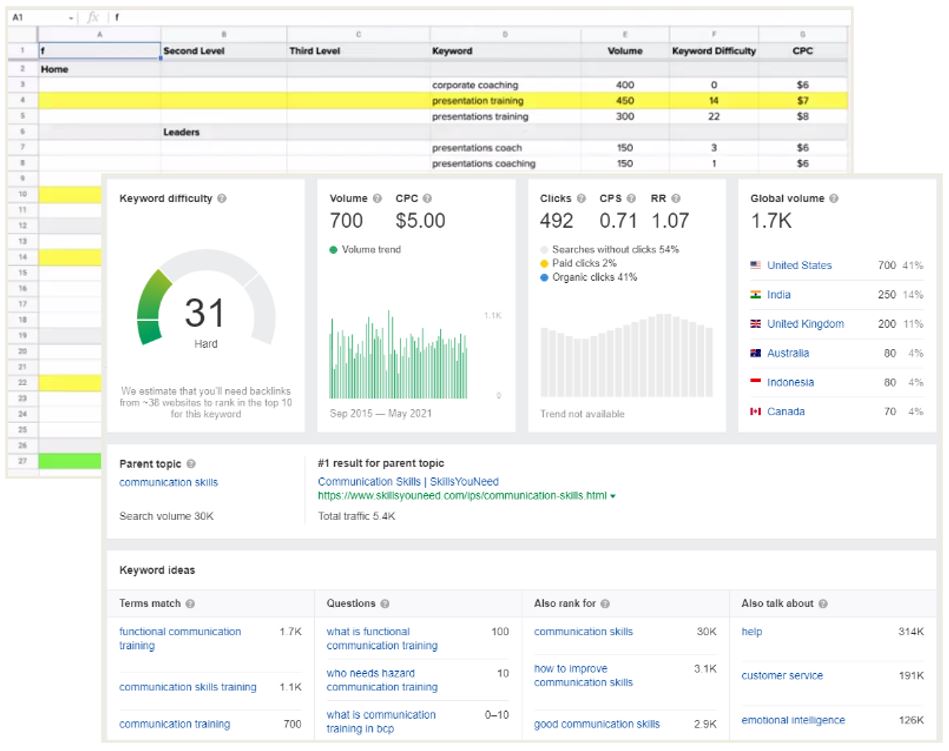 Keyword Research
We will research and identify what keywords you should be ranking for. This includes keywords you might already rank for as well as new, relevant keywords you have a real shot at ranking for.
We'll also provide you with a detailed spreadsheet of the keywords, title tags and meta descriptions for each page of the site.
On-Page SEO
Once Keyword Research is complete, we will tag and structure your website to rank for the keywords we suggest to you. In addition, we will:
Properly structure and tag your site to rank for the recommended keywords.
Configure your site with the Yoast SEO plugin; which is the same plugin we use to rank on Google.
Configure your site with Google Analytics so that you can track all visitor activity, pages views and traffic sources.
Register your site with Google's Webmaster Tools.
Setup and submit an XML sitemap of your website to Google.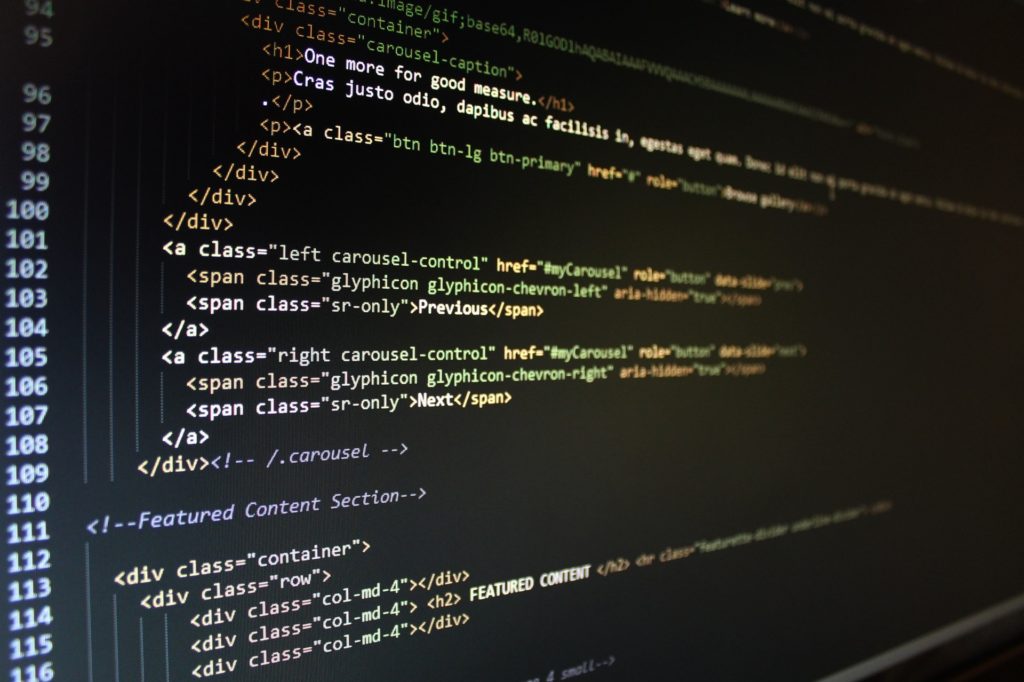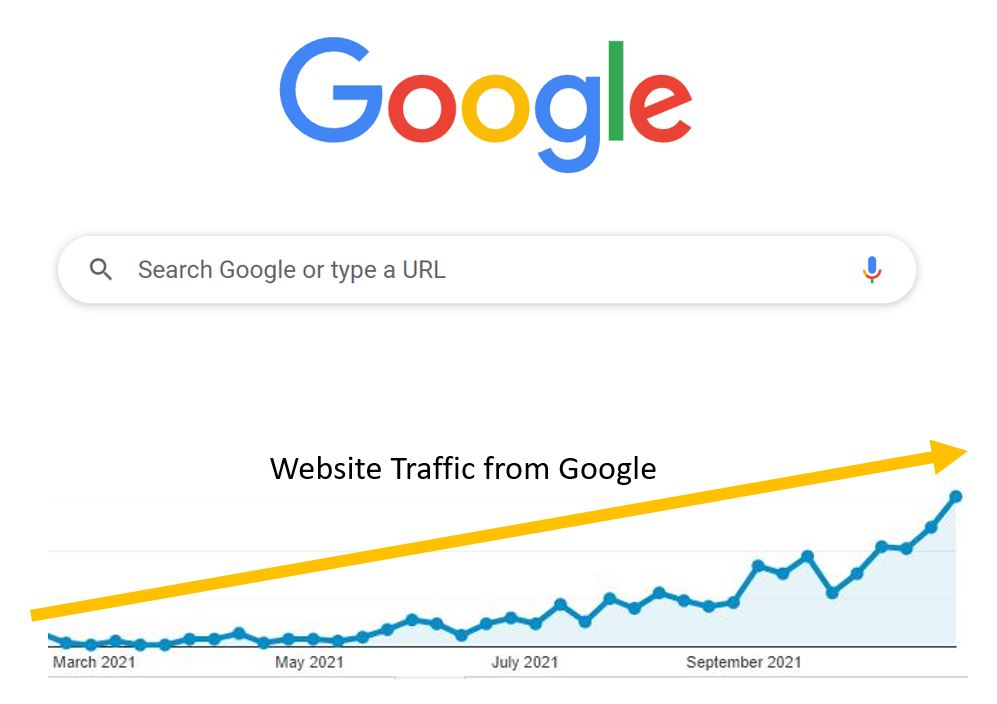 Link Building (Off-Page SEO)
After Keyword Research and On-Page SEO adjustments are complete, Link Building is the next step; it is performed as a separate activity from our web design services and occurs month to month.
Links (number and quality of other websites linking to your website) along with quality content are top SEO ranking factors in how well your website ranks in Google for your target keywords.
The two main approaches we take are:
Skyscraper – we will contact website owners and convince them to link to your content (position as a better, higher quality resource) as opposed to other website content they already link to.
Guest Posting – we will write content around your target keywords and place that content on other websites. This involves contacting and convincing those sites to accept your content.
Ranking in Google and other search engines takes time to achieve and is an on-going process. Typically it can take 3-6 months to see a significant increase in Google organic traffic. We love working with business who are serious about achieving targeted search traffic to their websites 🙂
Want more search engine visibility?
We'll listen to your business goals and craft an SEO strategy for you!